= John T. Cullen =
North American & European Author, Editor, Publisher
Novels, Nonfiction, Poetry, Journalism, Essays, &cetera.
More Info Soon. Site is under construction. Thanks for your patience.
Holidays. While I am reorganizing my webplex, and to get started, I will make johntcullen dot org the home of my long-standing holidays fun pages. Other things will follow in due time. See also JohnTCullen dot COM and dot NET for interesting reading. Now click on the gardens below to be transported to my Holidays pages representing the final four months of the year plus the first day of the New Year. There is also a fun Holiday Bookshop with lots of free reading you can enjoy while sipping your egg nogg or brandy (or both).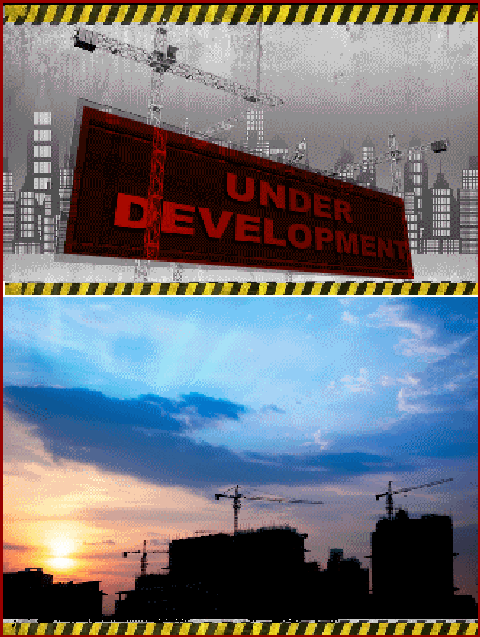 Peace and Contemplation: Alcazar Gardens in San Diego is one of my favorite local spots to relax with sunshine, balmy breezes under gently swaying trees, and contemplate my next writing project. Let's look at some of what I have already written.
Alcazar Gardens—Balboa Park
San Diego, California, USA